Today has been a day of intense conversation about the infrastructure issues facing my lab and how it impacts my ability to do my work.  I received a very favorable mid-tenure review, and even a suggestion from some colleagues that I consider going up for tenure early, but that's been offset by the reality that my lab and office are not really conducive to doing quality research.  I have really felt at about the end of my rope lately. Remember the un-stiff upper lip I wrote about the other day? It is still not stiff. It is still quivering like the tuna mayo lime Jello mold at a 70s dinner party.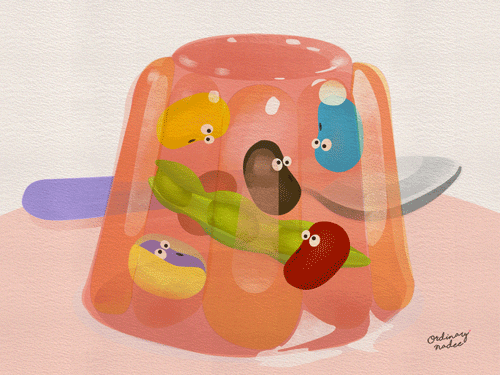 Then this morning, I got word that a paper we submitted needs a couple minor revisions, but will then be accepted in a cool journal. The reviewers wrote…
Reviewer #1 (Comments to the Author (Required)):

This is an outstanding paper with one of the best experimental designs I have read for some time (matching time of day of in vivo vs. vitro). They have addressed all of my concerns.

Reviewer #2 (Comments to the Author (Required)):

The authors have satisfactorily addressed my questions.
Nice work!

Reviewer #3 (Comments to the Author (Required)):

Thank you for addressing my comments. Congratulations on developing such a novel area of research that has tremendous biomedical implications.
This work has taken all of the blood, sweat, and tears I had to give. It was a project that Strange described as "high risk, high reward" and it means so much to me to 1) have been able to pull it off and 2) have been able to watch the trainee who executed most of the experiments shine and flourish. He's going to do tremendous things with his career.
And then in the afternoon, I got this in my email…
Part of me feels so humbled and honored to have gone from being an "inconsequential scientist",  to being recognized on a national level by my peers. I've worked really hard to establish a cool, innovative, independent line of research.
But, part of me feels like shiiiiiiiiiiiiiiiiiiiiiiiiiiiiiiiiiiiiiiiiiiiiiiiiiit….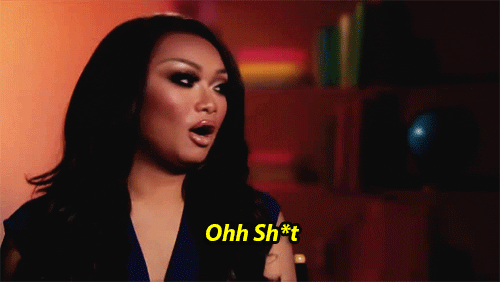 Can you imagine what I could have done if I had a lab that actually worked all the time? And if I didn't have to keep cobbling things? I could have already had my dream moment – which is, in case you're wondering – getting my Nobel prize in a sick ass gown like Mariah wore to the AMAs that year she wore that dress that was so tight she couldn't even move and had to have some dudes come and carry her.
It's a very specific fantasy, but it gets me through a lot. I'm going to be carried to my Nobel.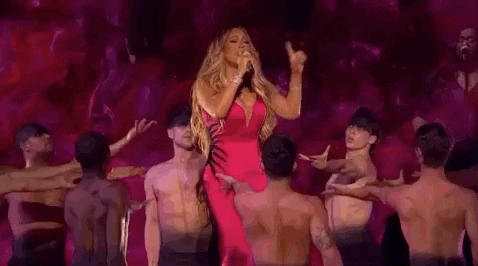 So, right now I feel honored and happy, but I also feel like that lady who just wanted her husband to take her to the lake (on the inside, of course). I just want to be able to do my work without worrying what's falling down around me.
In the meantime, I am going to drink some champagne and try to stay hopeful that everything will work itself out.